The Best Commercial Uniforms & Linen Rental Software For Field Sales Teams
Maximize your field sales team's efficiency and effectiveness.
GET A DEMO
The World's Best Commercial Uniform & Linen Sales Teams Trust VOZE In The Field

Struggling to boost your sales reps' productivity?
✘ Difficulty in managing time and territory in a fast-paced field sales environment.
✘ Challenges in keeping track of customers and prospects over long sales cycles.
✘ Lack of focus and accuracy in distributor reps' sales approach.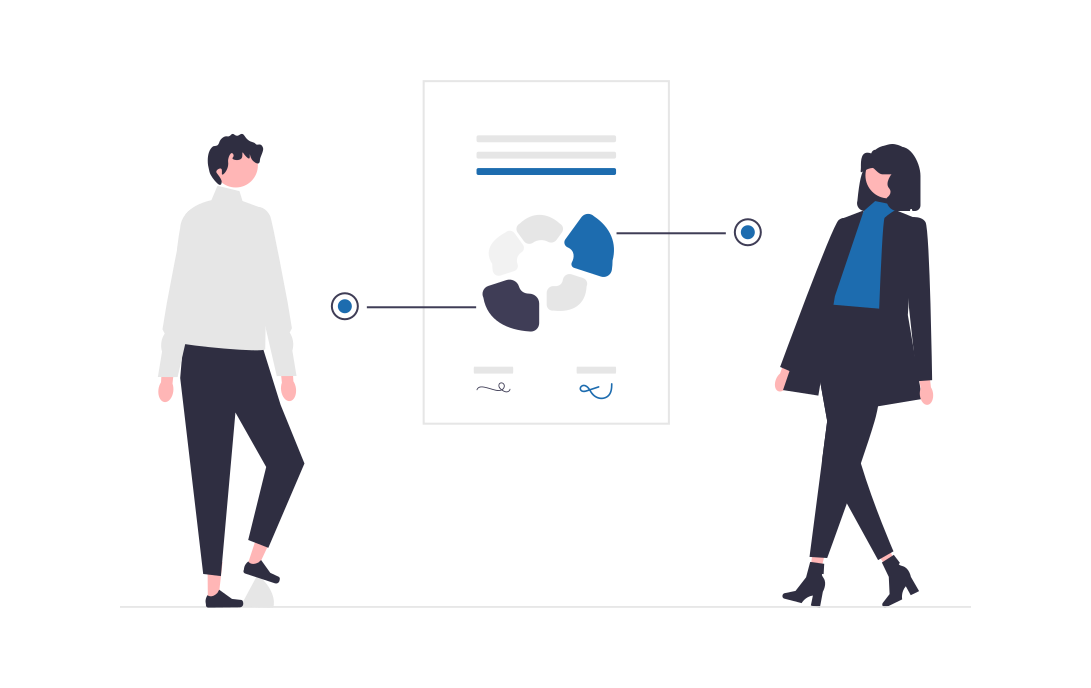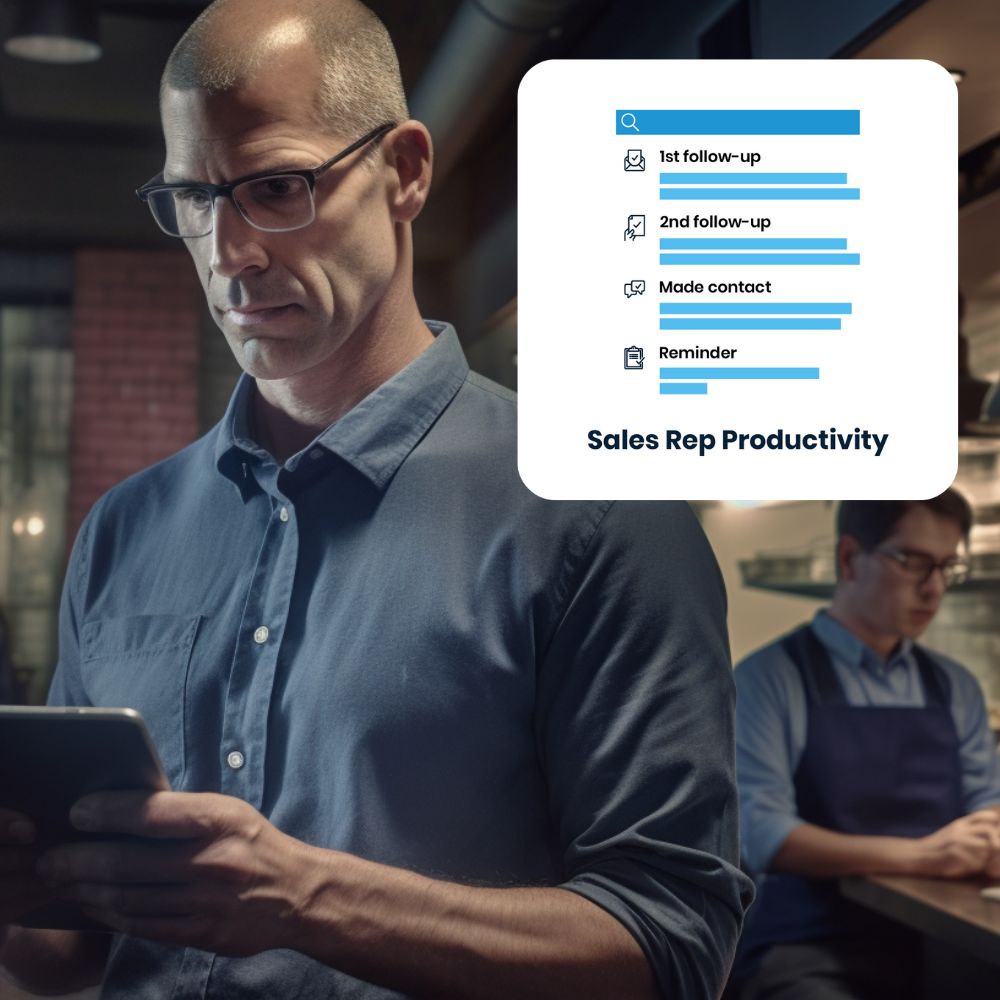 How does VOZE improve field sales team productivity?
✓ The VOZE field sales productivity platform streamlines and automates redundant tasks, freeing up reps' time for selling activities.
✓ Sales tracking allows for easy monitoring and follow-up on contract expiration dates, leading to a continuous flow of new business.
✓ VOZE provides a straightforward method of capturing business intelligence from the field, organizing it by priority and follow-up needs.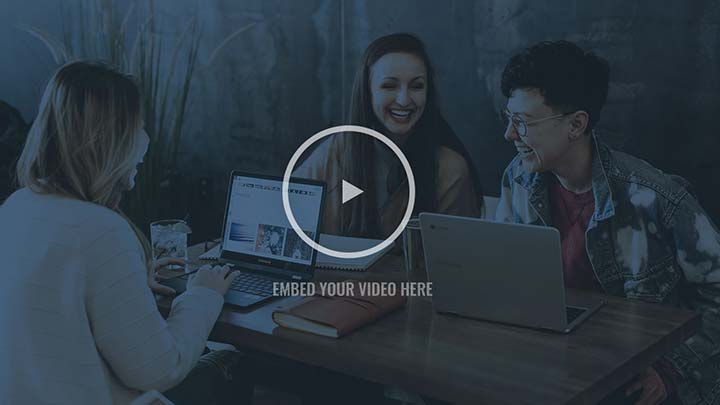 Our answer to [sub-page title]
Description of what the prospect will see in the video and how it helps solve their problem.
Commercial Uniforms and Linen Rental News