The Best Sales Software For Manufacturer Rep Firms
Effortless data entry and insights for sales agencies.
GET A DEMO
The World's Best Manufacturer Rep Firms Trust VOZE In The Field

Still struggling to optimize your field sales process?
✘ Too much time spent on administrative tasks instead of revenue producing activities.
✘ Difficulty managing multiple product lines and factories, and reporting back to each one
✘ Struggle to keep track of customer interactions and commitments.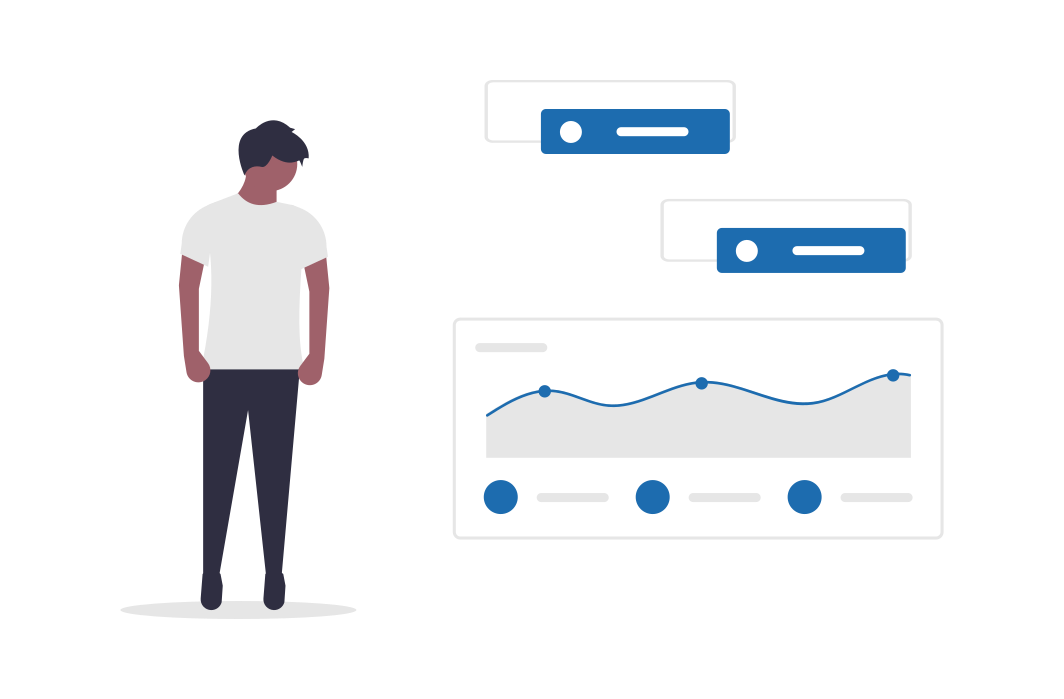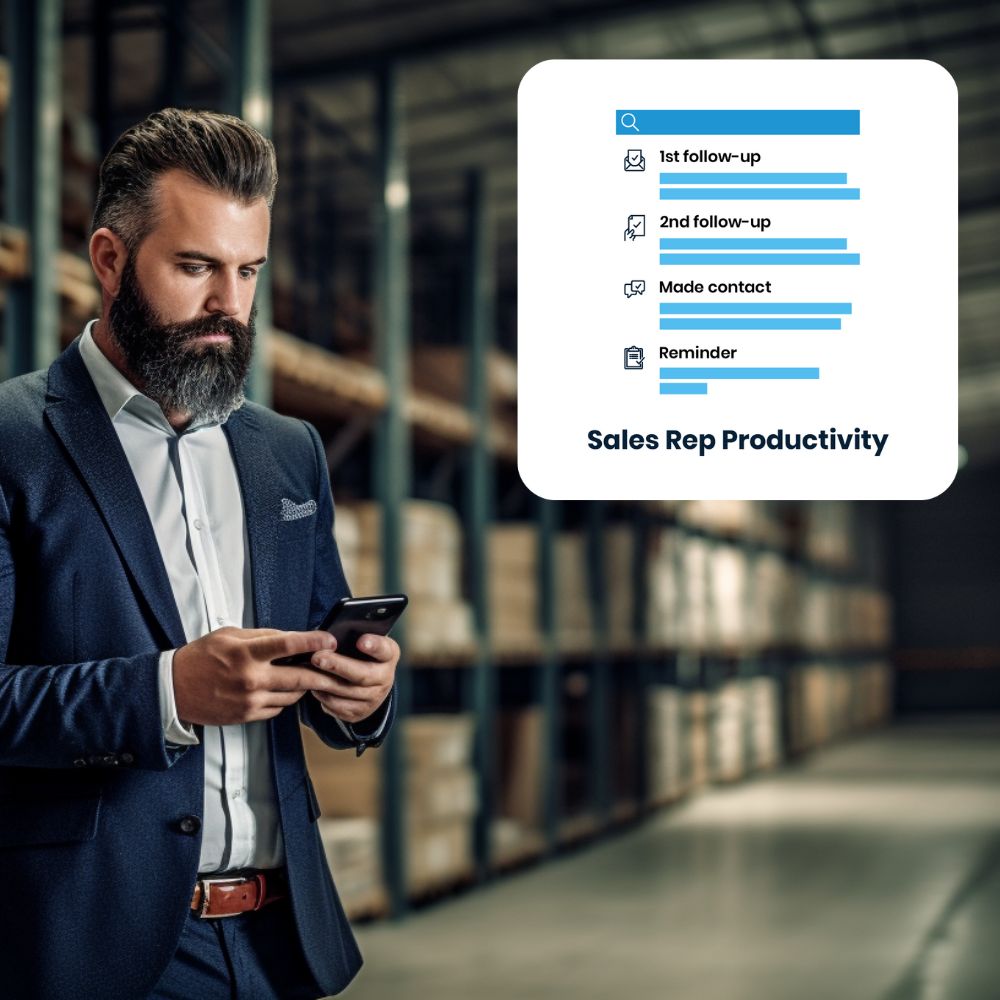 How does VOZE improve productivity for manufacturer reps and agencies?
✓ Streamline administrative tasks and improve accuracy with VOZE.
✓ Organize and track multiple product lines by account and report to each manufacturer.
✓ Easily capture and access accurate call notes for precise pre-call planning, and track commitments and projects for better customer relationship management.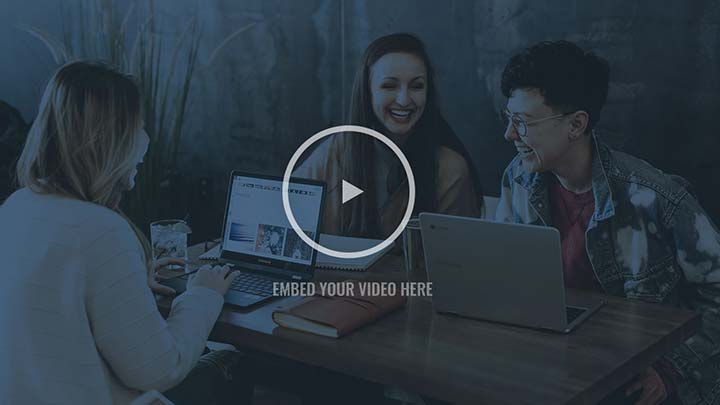 Our answer to [sub-page title]
Description of what the prospect will see in the video and how it helps solve their problem.
Manufacturer Rep Firms News