The Best Manufacturer Sales Software For Field Sales Teams
Take your field sales process to the next level.
GET A DEMO
Having trouble improving your sales reps' productivity?
✘ Manufacturing sales reps waste time typing and organizing sales notes and call information.
✘ Sales reps are bogged down by paperwork, which takes away from valuable selling time.
✘ Important details and next steps from sales call get lost in handwritten notes and spreadsheets.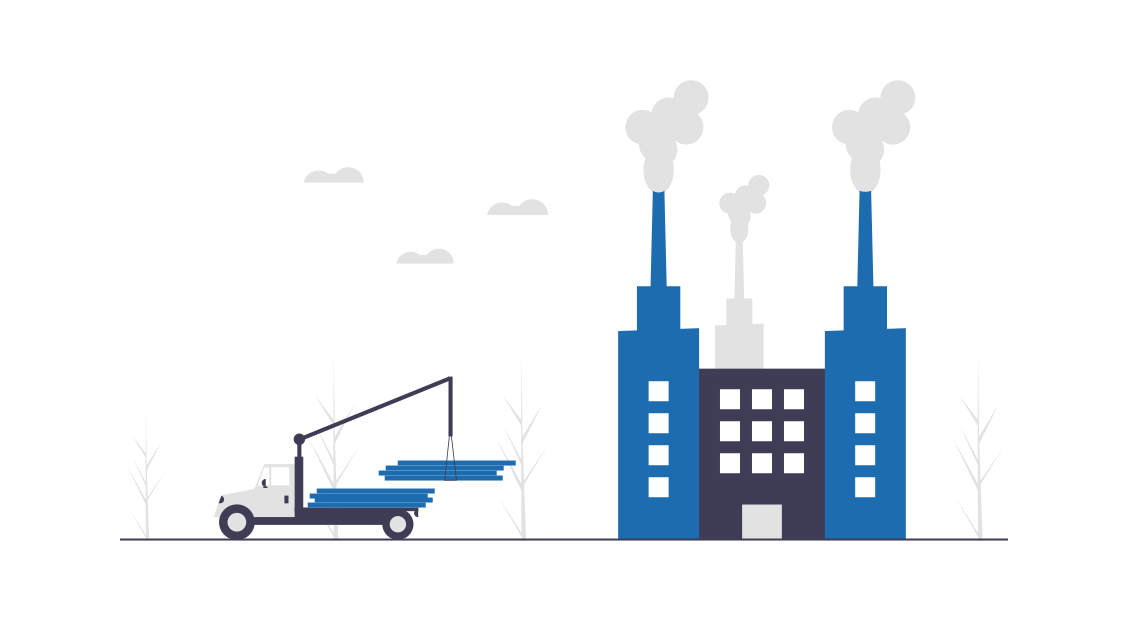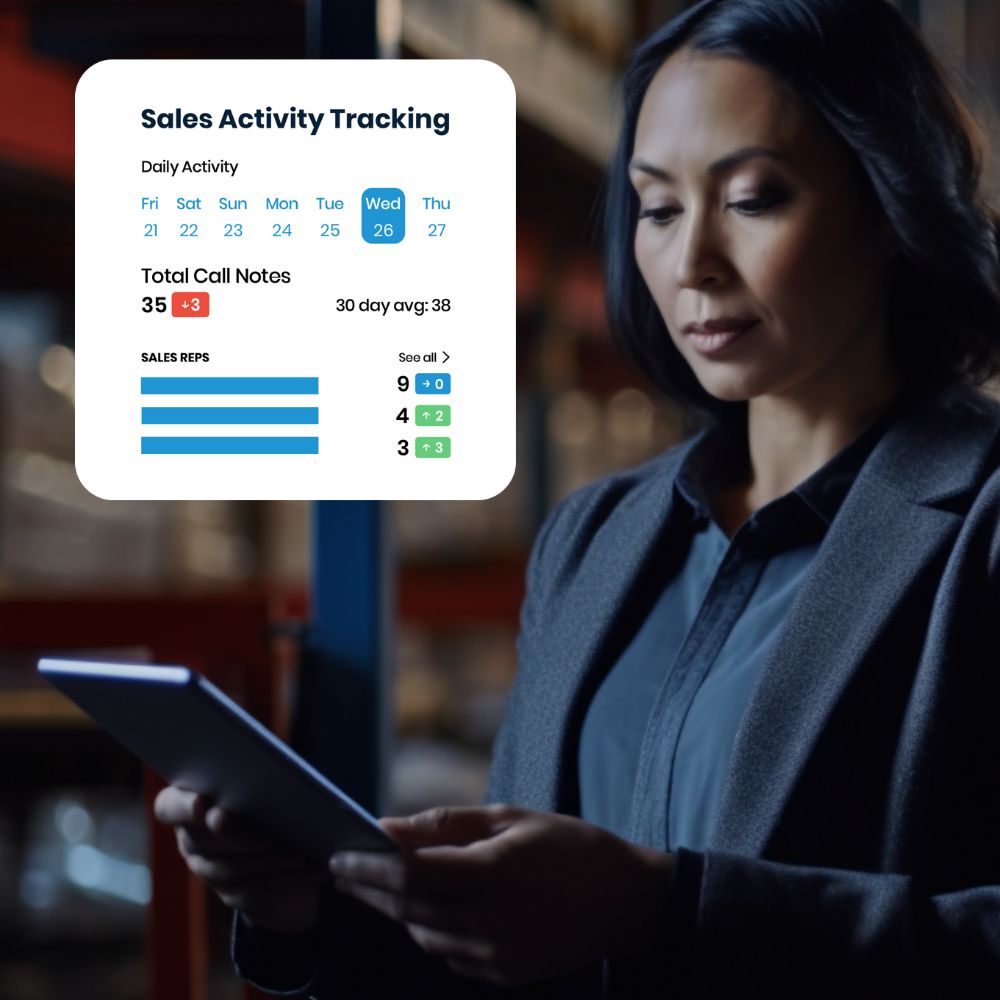 How does VOZE improve productivity and effectiveness?
✓ VOZE streamlines the sales admin process, saving time and improving accuracy.
✓ Let us handle the admin tasks, and free up your reps to focus on selling and increasing revenue.
✓ VOZE captures and organizes all call details, ensuring important follow-ups and commitments are never missed.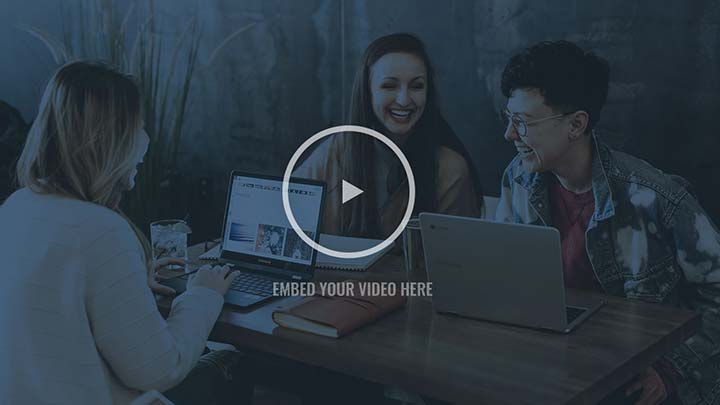 Our answer to [sub-page title]
Description of what the prospect will see in the video and how it helps solve their problem.