A Sales Automation Platform for Field Sales Teams
VOZE is a modern, AI-driven platform for field sales teams that reps will actually want to use in the field.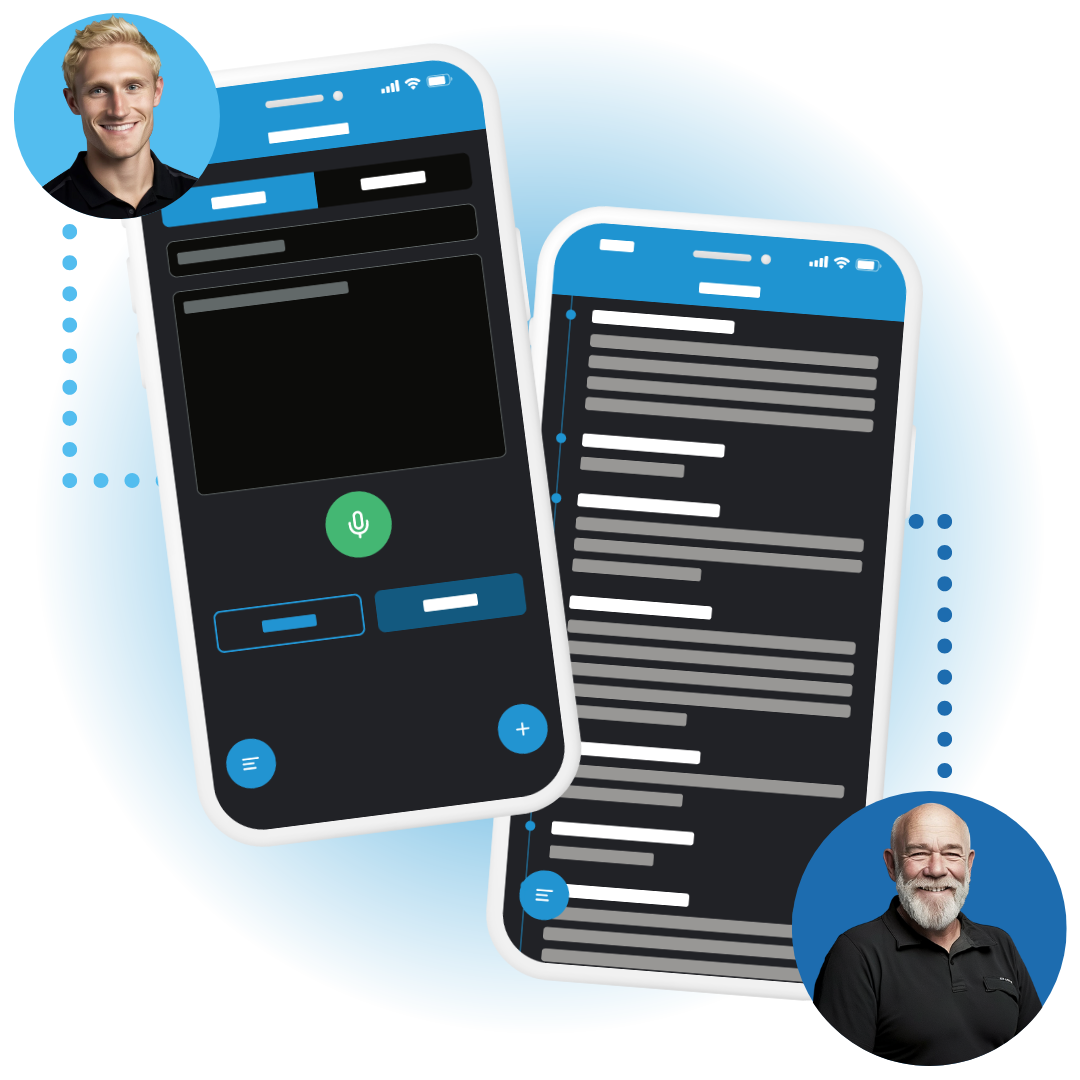 Get Started with Telenotes by Voze Today
Telenotes by Voze is a modern, AI-driven sales platform accessible to field sales teams that sales reps are actually using in the field.
Trusted by Individuals and Teams at the World's Best Companies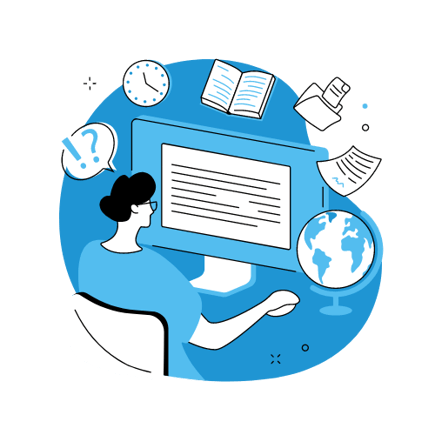 Just 3 simple steps to optimize your company operations.
Step 1
Quickly log important information about a sales lead or client using either your voice, typed notes or even handwritten notes.
Step 2
Our advanced AI system then automatically cleans and structures the data, and generates related tasks and follow-up reminders.
Step 3
Automatically generate a daily activity report and send to management, keeping everyone in the loop on revenue opportunities.
Gain Real-Time Visibility into Outside Sales Activities
With VOZE, you'll never lose sight of your team's outside sales activity again.

Our platform seamlessly integrates with your CRM and provides a daily activity report to keep you up-to-date on your team's progress.
You can track sales performance metrics and receive alerts for new opportunities or important follow-ups, all in one place.
Stay informed and make better decisions with VOZE.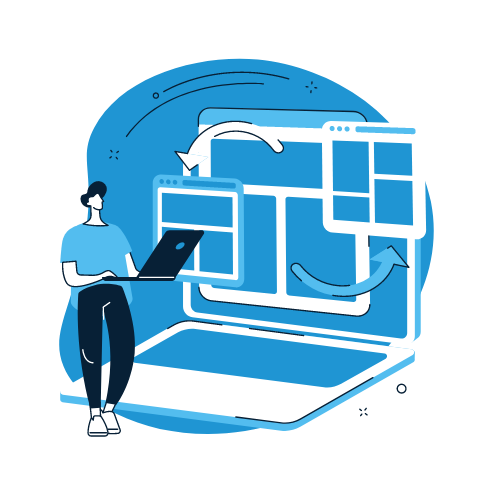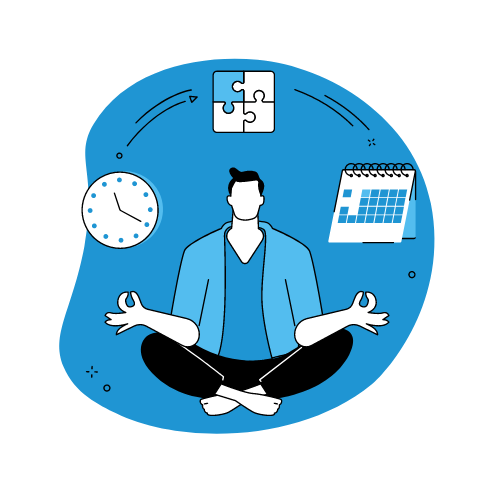 Revolutionize Your Sales Activities In One Place
Say goodbye to manual appointment scheduling and follow-up activities. With VOZE, your field sales reps can easily manage their appointments, tasks, routes, sales activities, and lead notes on one centralized platform. This standardization brings quality control and consistency to your sales process, improving productivity and increasing revenue.
Supercharge Your Sales Team's Growth Trajectory
With VOZE, your sales team can say goodbye to manual administrative tasks that take up valuable time. Our AI-driven platform streamlines sales prospecting, appointment scheduling, and follow-up activities, saving reps up to 95% of the time they would normally spend on administrative tasks. This frees up more time for your team to focus on what they do best: selling.

Say goodbye to tedious administrative work and hello to skyrocketing sales goals with VOZE.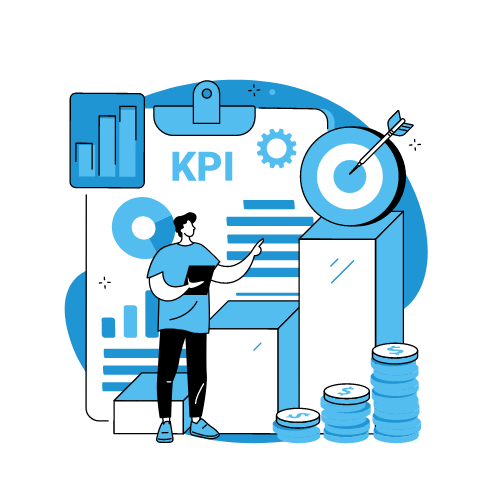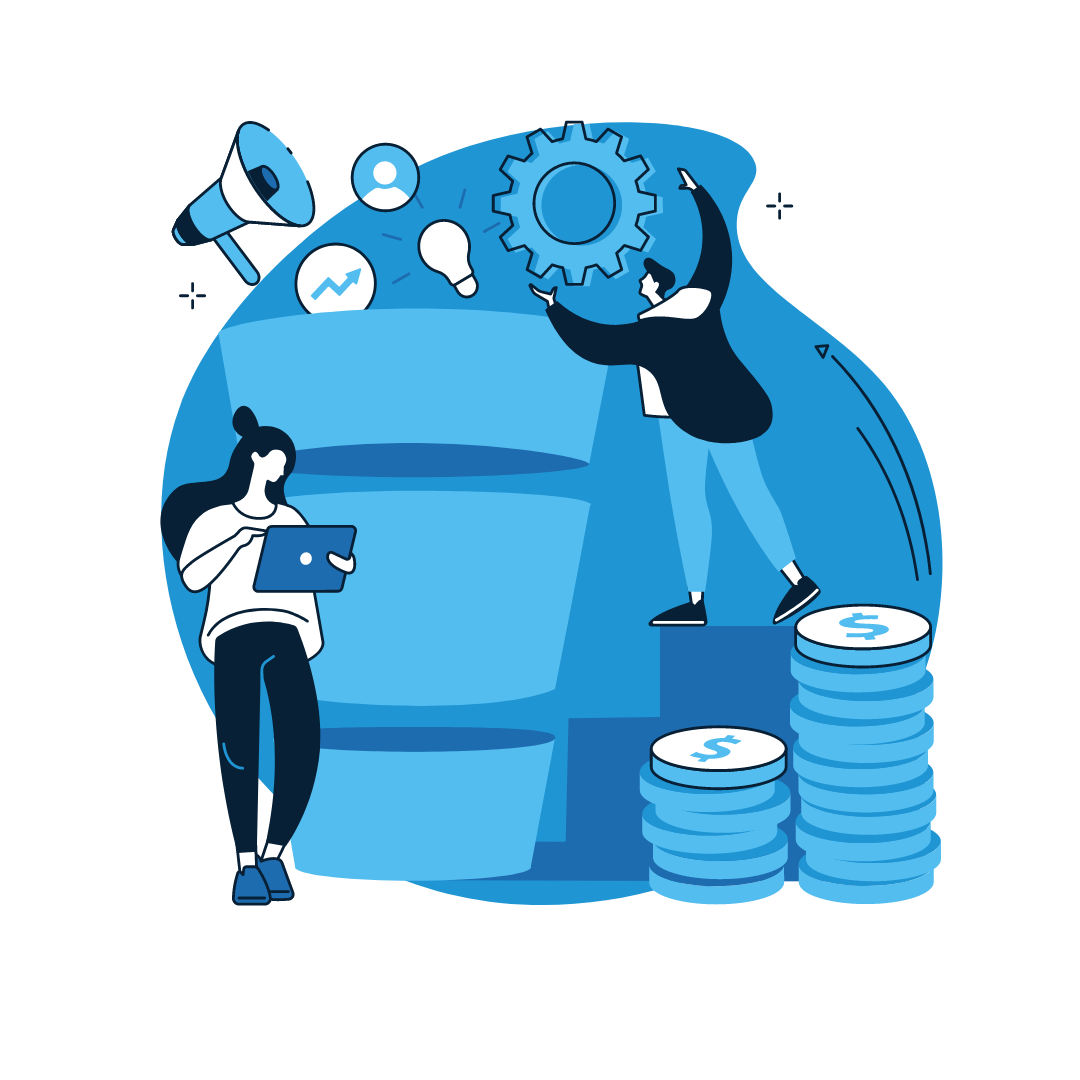 Flexible Field Sales Platform For Maximum Impact
VOZE seamlessly integrates with your existing CRM or can be used as a standalone application. Our AI-powered platform takes the hassle out of manual data entry and allows your sales team to focus on building relationships with customers and closing deals. With VOZE, you'll get easy CRM integration, daily activity reports, and sales tracking all in one place. Plus, our user-friendly interface means your reps will actually use it.
Our customers love VOZE (and for good reason!)

In the past we have invested in sales training, coaching and time management seminars but nothing has had more of an impact on the productivity and effectiveness of our sales team..."
Court Winegar
President, House of Pumps Inc.

Our team has been able to spend more time in the field, making more sales calls, and as a result – making more sales. We are huge fans...
Alan Guidish
President, Preferred Sales

A rep recorded a [call note] that if any distributor could help manage the project flow electronically they would have a better shot at getting this particular $1M+ job. His manager saw the note and told the rep he could do that and showed him how and we got the job.
Scott Ritchey
VP Sales, Plumbers Supply (Ret.)
Get Started with VOZE Today
Ready to supercharge your sales team's productivity and grow your revenue? Get started with VOZE today. Simply provide us with your contact information and we'll be in touch to discuss your specific needs and provide a personalized walkthrough of our platform.