A RevOps
Revolution, Evolution
Voze is revolutionizing the sales process by using AI-based technologies to improve prospect engagement and sales efficiency. We help sales organizations unlock the value of their data and make more confident, data-driven sales decisions.
Let's Talk
Get
real-time visibility

into your reps' sales activities.

As a sales manager, you're focused on getting and keeping high performers. Voze provides valuable sales data so you can track your reps' progress and spot trouble before it happens.
Sales Leadership Dashboards
DAR - Daily Activity Report
Detailed Sales Notes
Voze is the sales platform that your field reps will actually use giving you the sales reports you need for sales growth.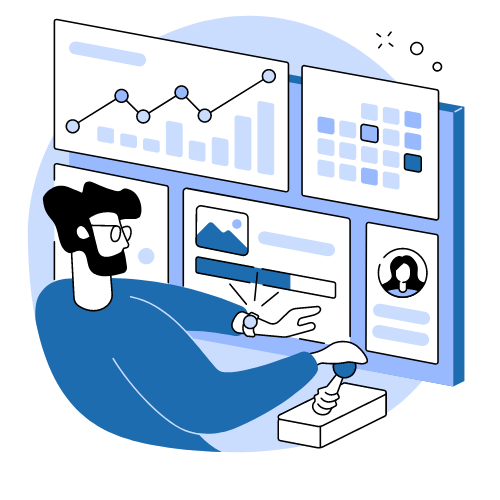 Make
data-driven

sales decisions faster.

Sales processes are fundamentally broken; they are not optimized for the way people consume content or conduct their daily activities. Our team has rebuilt the sales process from the ground up to give professionals an optimized experience that is tailored to their changing needs.
Forgetting
sales details

is costing you revenue

The way we communicate, purchase, learn and interact has changed fundamentally. However, the sales process has not changed to reflect this new reality.

Voze is an innovative sales support solution that puts everything at your fingertips. With Voze, you can finally ditch the stacks of books, binders and folders and keep track of everything you need to know about your customers and prospects, sales leads and much more.

Salespeople are constantly forgetting details, which leads to closed deals turning into lost sales.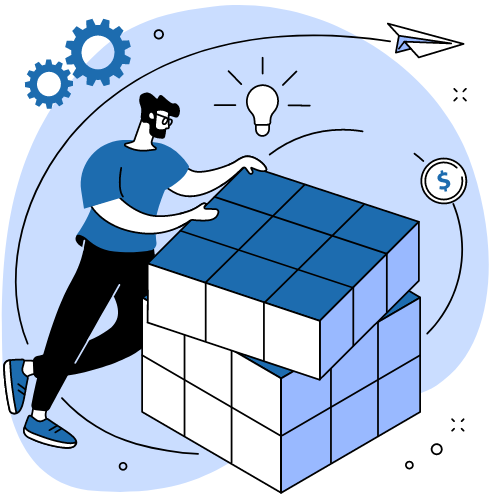 Voze is
revolutionizing

prospect engagement.

With Voze's AI software, sales teams can automatically track 100% of all activities from prospects, identify early opportunities with high potential, and ensure that the best activity takes place when it matters most.
Just
one tap

for sales conversations

Your salespeople are always on the go: laptops, notebooks, smartphones, backups in the cloud. Some of those crucial details they need to close deals are in different places. Voze securely merges all their data into one place—in a beautiful mobile-first experience.

Voze will help you boost sales, save money and free your sales team.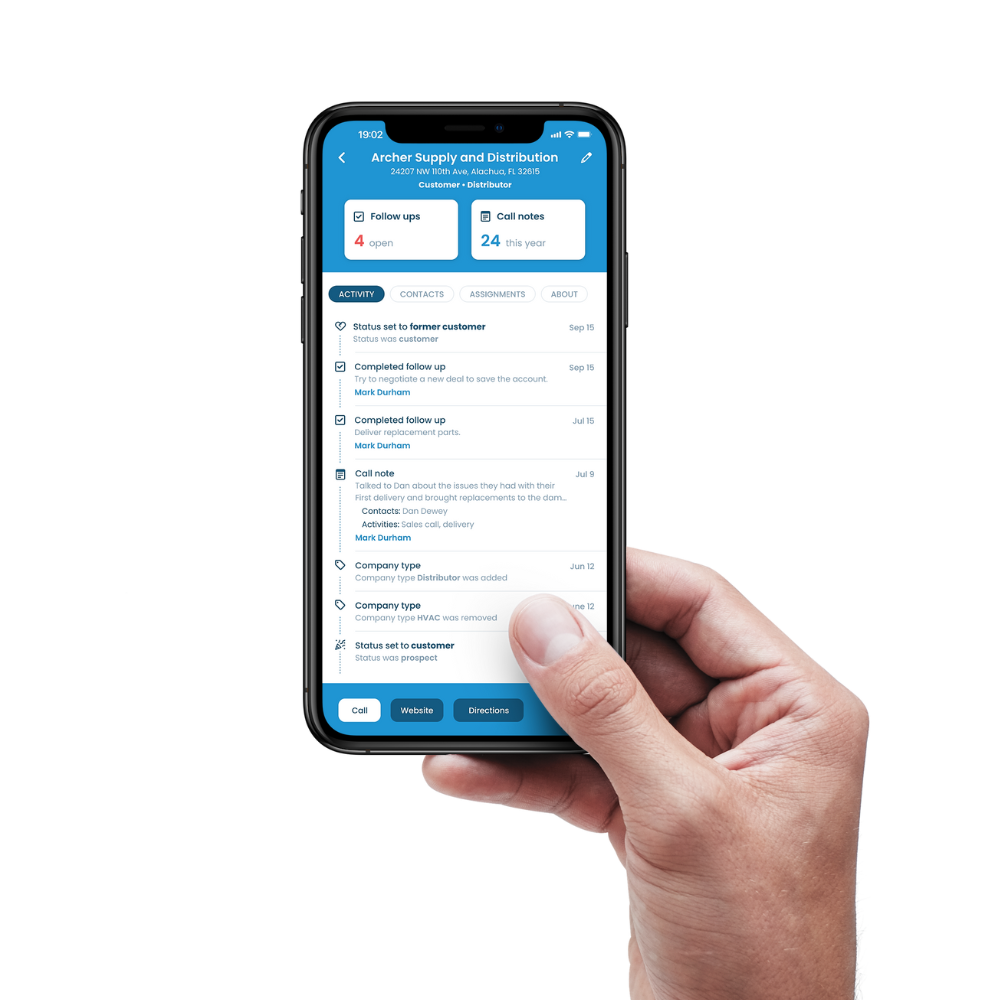 Voze allows us to watch the number of sales calls per day by sales persons. We have been able to benchmark the number of calls per day and grow those sales calls. When we grow the number of sales calls per day, it generates sales dollars.
Scott Bennett
VP Sales