Accelerate Sales and Boost Revenue
Our sales acceleration platform increases efficiency and drives revenue growth.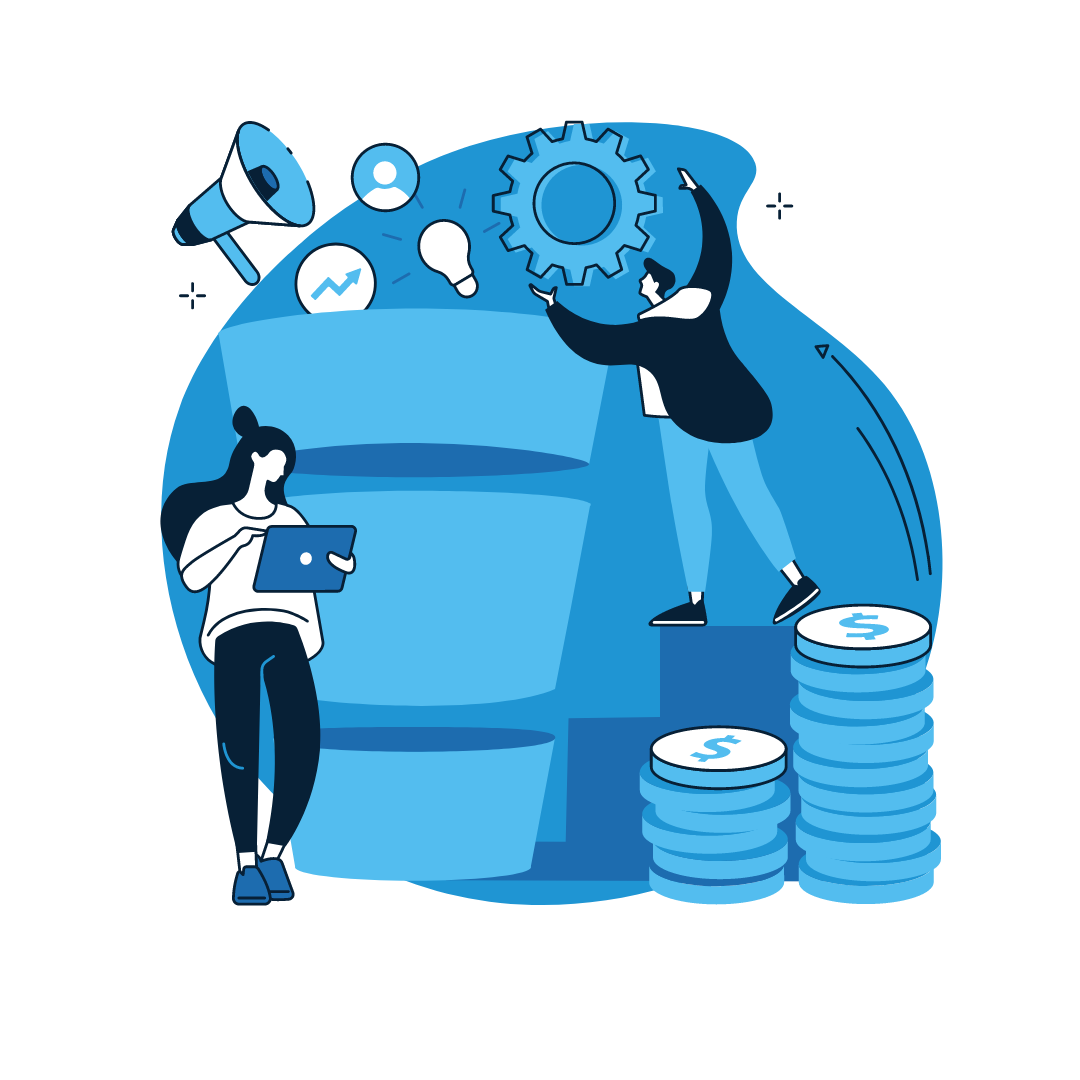 Why Choose VOZE?
Our product gives businesses a powerful and efficient platform to streamline their sales process and drive growth. With advanced features and intuitive functionality, our platform empowers sales teams to achieve more quickly, delivering measurable results and a clear return on investment.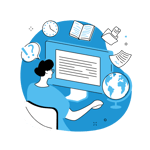 Rep Productivity
VOZE streamlines the sales process, automates administrative tasks, and provides valuable insights, enabling reps to focus on high-impact activities and close deals faster.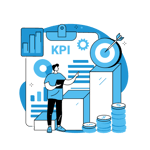 Complete Data
Looking for a centralized hub for all sales data? VOZE ensures reps have complete visibility into their pipeline, deals, and customer interactions, enabling them to make informed decisions and drive revenue growth.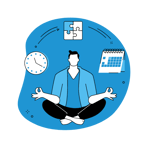 Activity Management
Our sales productivity platform tracks sales activity, identifies trends and areas for improvement, and provides actionable insights to help reps prioritize tasks and optimize their workflow.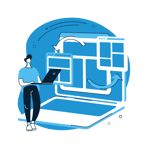 More Integrations
We seamlessly integrate with a wide range of sales and marketing tools, enabling reps to access and analyze data from multiple sources, streamline workflows, and maximize productivity.
Simplify Your Sales Workflow with Our User-Friendly App
Our app simplifies sales workflow for teams. It has an easy-to-use interface and intuitive features to help sales reps manage tasks efficiently. It streamlines contact management, eliminating complexity to improve productivity and revenue.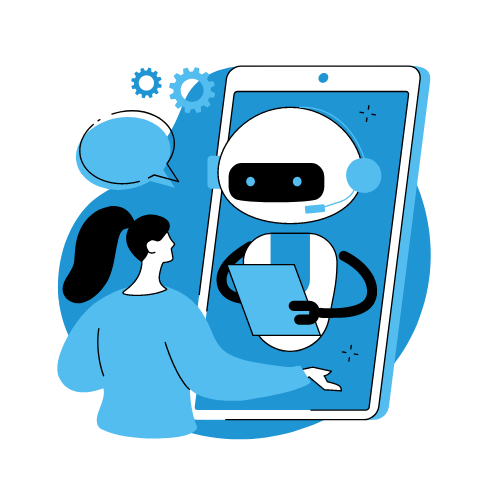 Finally, A Sales App Your Team Will Love Using
The VOZE app is designed for sales reps. It has an intuitive interface and user-friendly features that motivate your team to use it. It streamlines the sales process, improving productivity and driving revenue growth.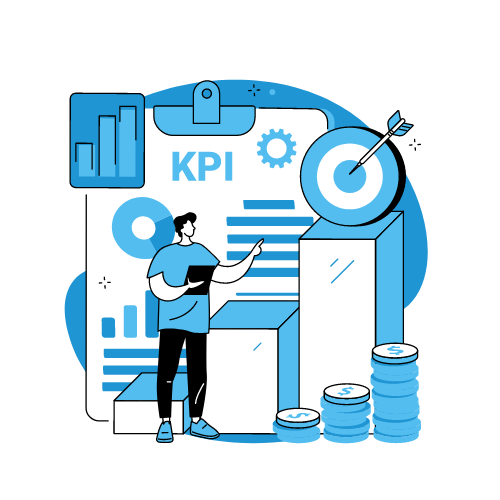 Empower Your Sales Team: Manage Sales Processes Like a Pro
Our platform provides a comprehensive solution for managing the entire sales process, from lead generation to deal closing. With powerful analytics and reporting tools, you can gain insights into your team's performance and identify areas for improvement. With an easy-to-use interface and intuitive features, our platform will help you streamline contact management, eliminating complexity to improve productivity and increase revenue.
Whether you're a seasoned sales manager or new to the role, our app will help you take your team's performance to the next level.