The Ultimate Sales Productivity Platform For Heavy Equipment Sales Teams
Boost heavy equipment sales with our platform
GET A DEMO
The World's Best Heavy Equipment Sales Teams Trust VOZE In The Field

Struggling to improve field sales team productivity?
✘ Long sales cycles and overwhelming lead tracking can make managing equipment sales challenging.
✘ Following up with the right person at the right time is essential for closing deals but can be challenging without the right tools.
✘ A lack of readily available business intelligence can hinder successful heavy equipment sales.
✘ Limited visibility into customer needs and preferences.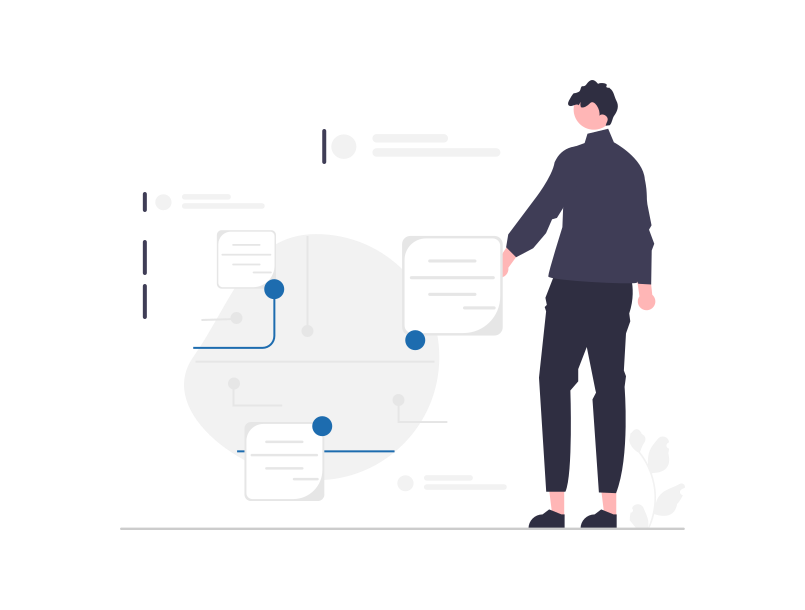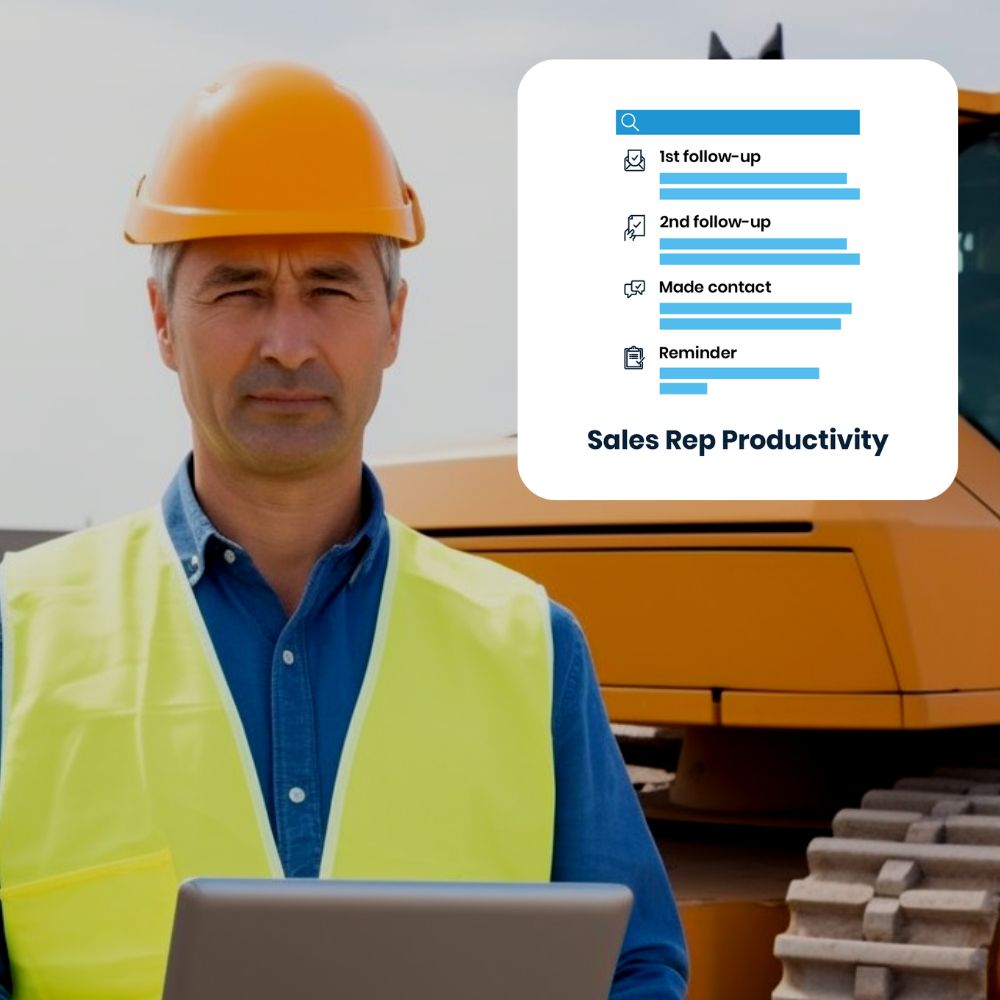 How does VOZE improve heavy equipment sales team productivity?
✓ VOZE offers a comprehensive platform that streamlines the sales process and provides real-time insights into the sales pipeline.
✓ Our platform provides a holistic view of the customer, including their needs and preferences, enabling sales reps to tailor their approach and provide personalized solutions.
✓ We help sales reps follow up with the right person at the right time by providing automated reminders and notifications.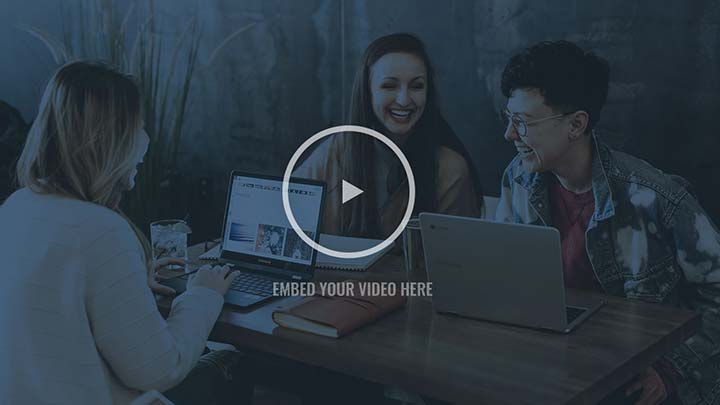 Our answer to [sub-page title]
Description of what the prospect will see in the video and how it helps solve their problem.
Heavy Equipment Sales News