Get Started with Telenotes by Voze Today
Telenotes by Voze is a modern, AI-driven sales platform accessible to field sales teams that sales reps are actually using in the field.
VOZE Careers: Join Our Team and Make a Difference
We're transforming the way sales teams engage with prospects, and we're looking for talented individuals to join us on this journey.
Creating a Workplace Where People Want To Be
From our open work spaces and relaxed dress code to our range of snacks and drinks, we've designed our office environment to encourage creativity and productivity.

We hire people who love people, who are passionate about their work, and who are driven to make a difference. Our core values guide our decisions and actions.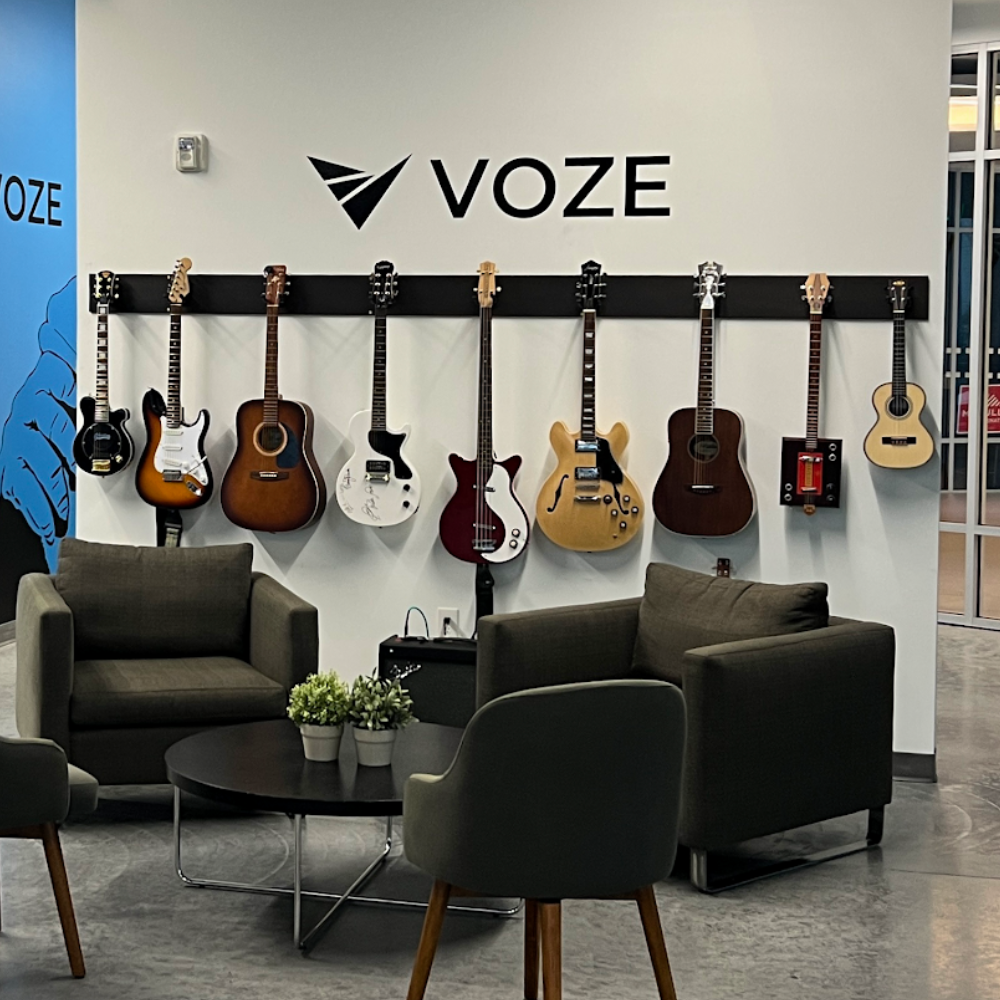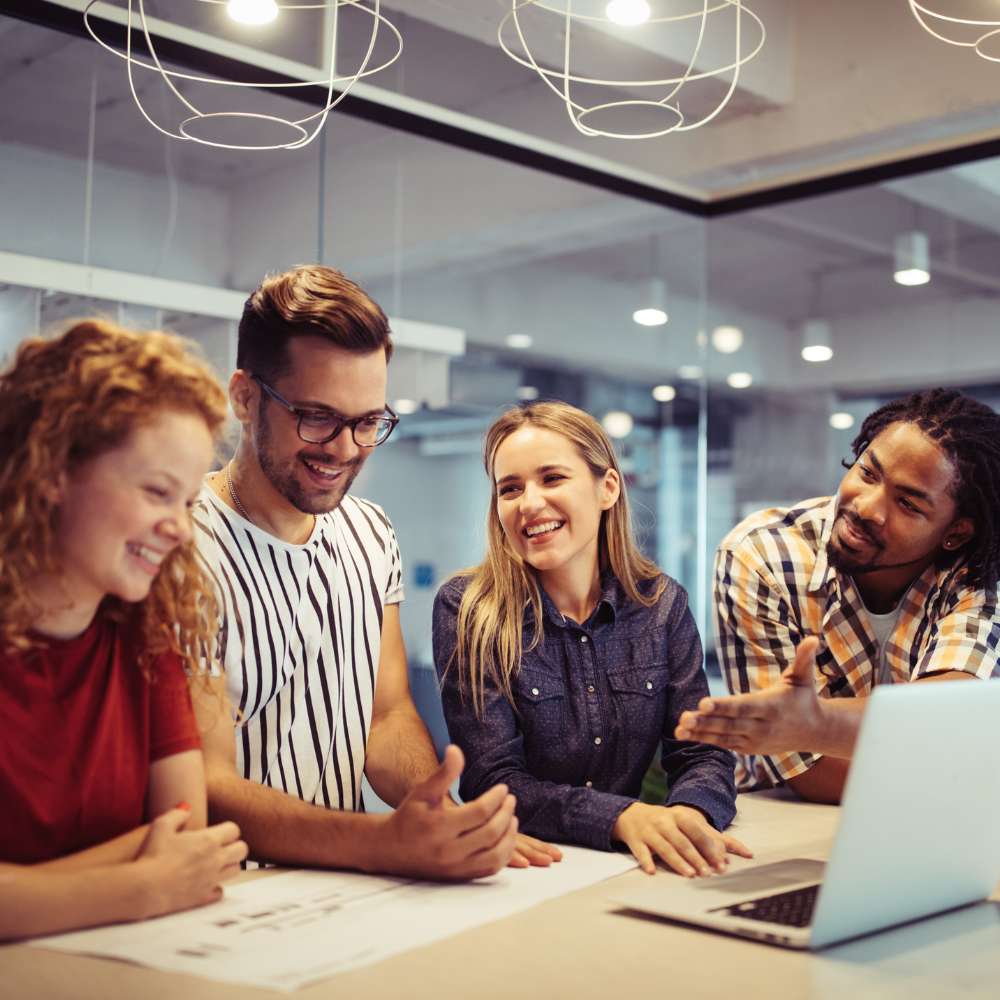 Prioritizing the Well-Being of our Team Members
Our flexible time off policy allows our employees to recharge and maintain a healthy work-life balance. And our benefits package, which includes medical, dental, and vision insurance, as well as 401k matching, is one of the best in Utah.
Celebrating Differences and Building Culture
We celebrate our differences and are committed to fostering a culture where everyone can bring their full, authentic selves to work. We're dedicated to promoting diversity, equity, and inclusion, and we provide support and opportunities for professional growth and development.

If you're looking for a dynamic and fulfilling career, we encourage you to join our team at Voze