Flexible Plans For Field Sales Teams
Choose the plan that fits your needs, and let VOZE help take your outside sales team to the next level!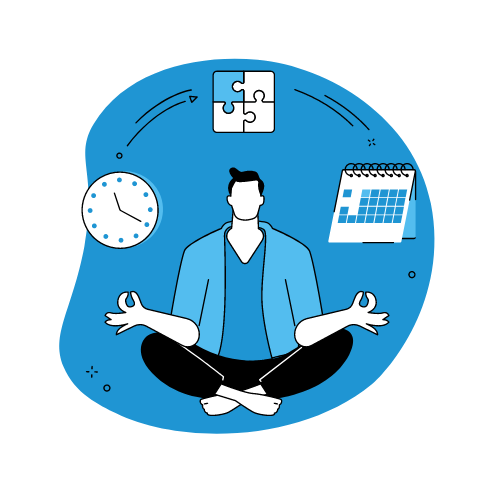 Elevate Your Sales Team With VOZE
Experience the power of an AI-driven sales productivity platform created especially for field sales teams.
Get real-time visibility into your reps' sales activities with a VOZE license for managers.
"Within 30 days of implementing the system the number of sales calls our sales reps were making increased by over 50%… after being on the system for 90 days we saw an increase of over 30% in sales!"

Court W.
President, House of Pumps Inc.
Plan includes:
Easy CRM integration
Daily activity reports
Sales tracking dashboard
Boost your reps' productivity by giving them a way to talk, not type their customer call data.
"It gives our sales reps everything they need at their fingertips, and then it's up to them to execute, which I hold them accountable. If you want a system that works, [VOZE] is the only one worth going for."

Jesse R.
VP Sales, CMC Tire
Plan includes:
Create call notes
Schedule follow-ups
Update contact info
Get Started with Telenotes by Voze Today
Telenotes by Voze is a modern, AI-driven sales platform accessible to field sales teams that sales reps are actually using in the field.