Discover How VOZE Can Help Unlock Your Field Sales Potential
✓

Capture sales notes using voice, handwritten notes, or manual entry



✓

Get real-time visibility into field activities with the Daily Activity Report



✓

Use as a standalone application, or bolt-on to your existing CRM



✓

Optimize routes for more efficient and productive field visits



✓

Gain access to detailed customer data to make informed decisions



✓

Monitor sales team performance and track progress towards goals
Trusted by Individuals and Teams at the World's Best Companies

Our customers love VOZE (and for good reason!)

In the past we have invested in sales training, coaching and time management seminars but nothing has had more of an impact on the productivity and effectiveness of our sales team..."
Court Winegar
President, House of Pumps Inc.

Our team has been able to spend more time in the field, making more sales calls, and as a result – making more sales. We are huge fans...
Alan Guidish
President, Preferred Sales

A rep recorded a [call note] that if any distributor could help manage the project flow electronically they would have a better shot at getting this particular $1M+ job. His manager saw the note and told the rep he could do that and showed him how and we got the job.
Scott Ritchey
VP Sales, Plumbers Supply (Ret.)
Supercharge Your Sales Team's Productivity
Explore how VOZE empowers your outside sales teams to streamline their operations and gain valuable insights, helping them to optimize their performance and increase visibility.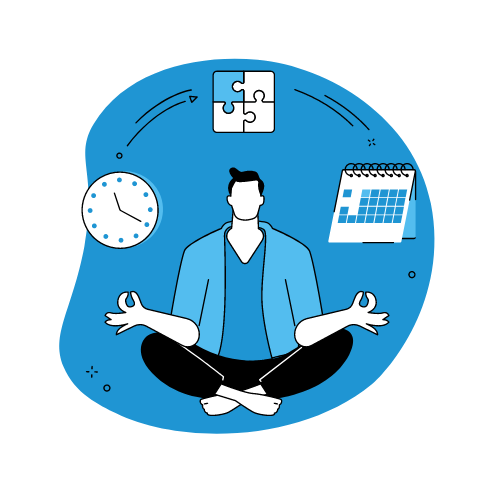 Streamline Your Field Sales Team's Process
VOZE's AI-driven platform eliminates the need for time-consuming administrative tasks, such as data entry and appointment scheduling, giving your field sales reps more time to focus on selling.

With our streamlined system, reps can save up to 95% of the time they would normally spend on administrative tasks.

Say goodbye to tedious work and hello to increased productivity and sales growth with VOZE.
Empower Your Sales Team's Growth Trajectory
With Voze, your sales team can say goodbye to manual administrative tasks that take up valuable time. Our AI-driven platform streamlines sales prospecting, appointment scheduling, and follow-up activities, saving reps up to 95% of the time they would normally spend on administrative tasks. This frees up more time for your team to focus on what they do best: selling.

Say goodbye to tedious administrative work and hello to skyrocketing sales goals with Voze.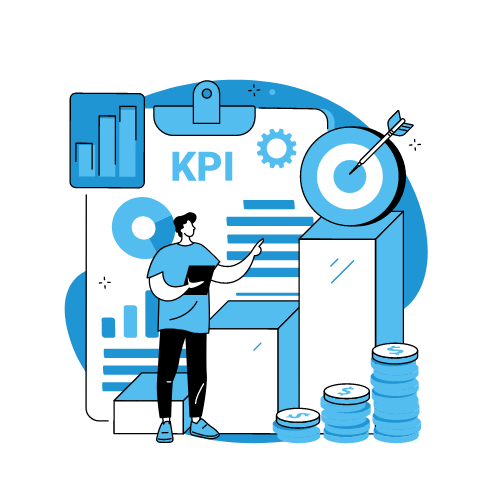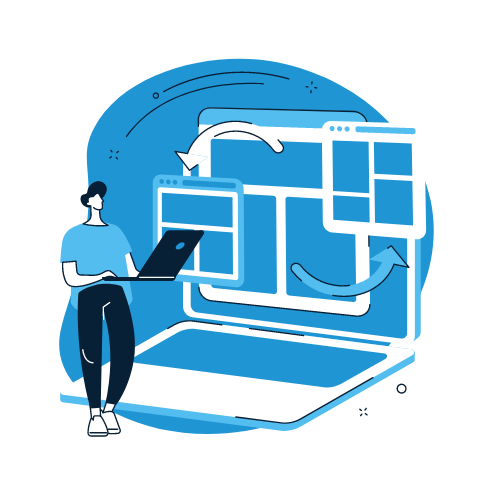 Revolutionize Your Sales Activities In One Place
Say goodbye to manual appointment scheduling and follow-up activities. With VOZE, your field sales reps can easily manage their appointments, tasks, routes, sales activities, and lead notes on one centralized platform. This standardization brings quality control and consistency to your sales process, improving productivity and increasing revenue.