The Best Commercial Truck, Trailer & Tire Sales Software For Field Sales Teams
Revolutionize sales reporting and activity tracking with VOZE.
GET A DEMO
The World's Best Commercial Truck, Trailer and Tire Sales Teams Trust VOZE In The Field

Struggling to raise your sales team's productivity?
✘ Salespeople in the commercial truck, trailer and tire industry dislike writing and typing their sales call notes.
✘ Traditional paper call sheets and spreadsheets don't work for capturing sales call information.
✘ It's difficult to keep track of customer details and meeting notes with the usual methods.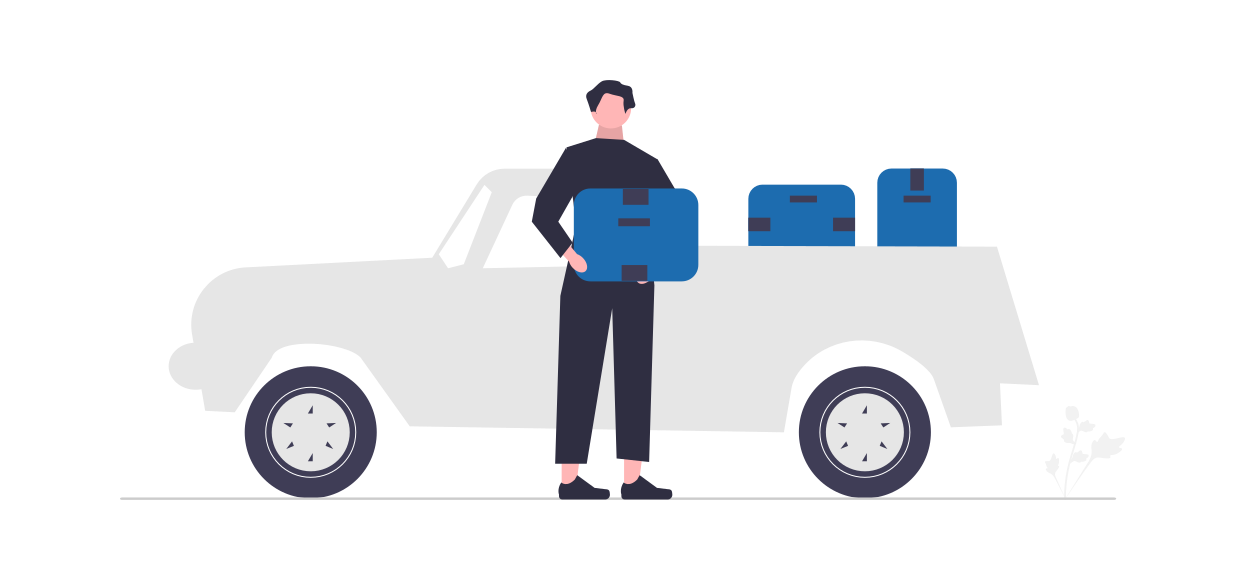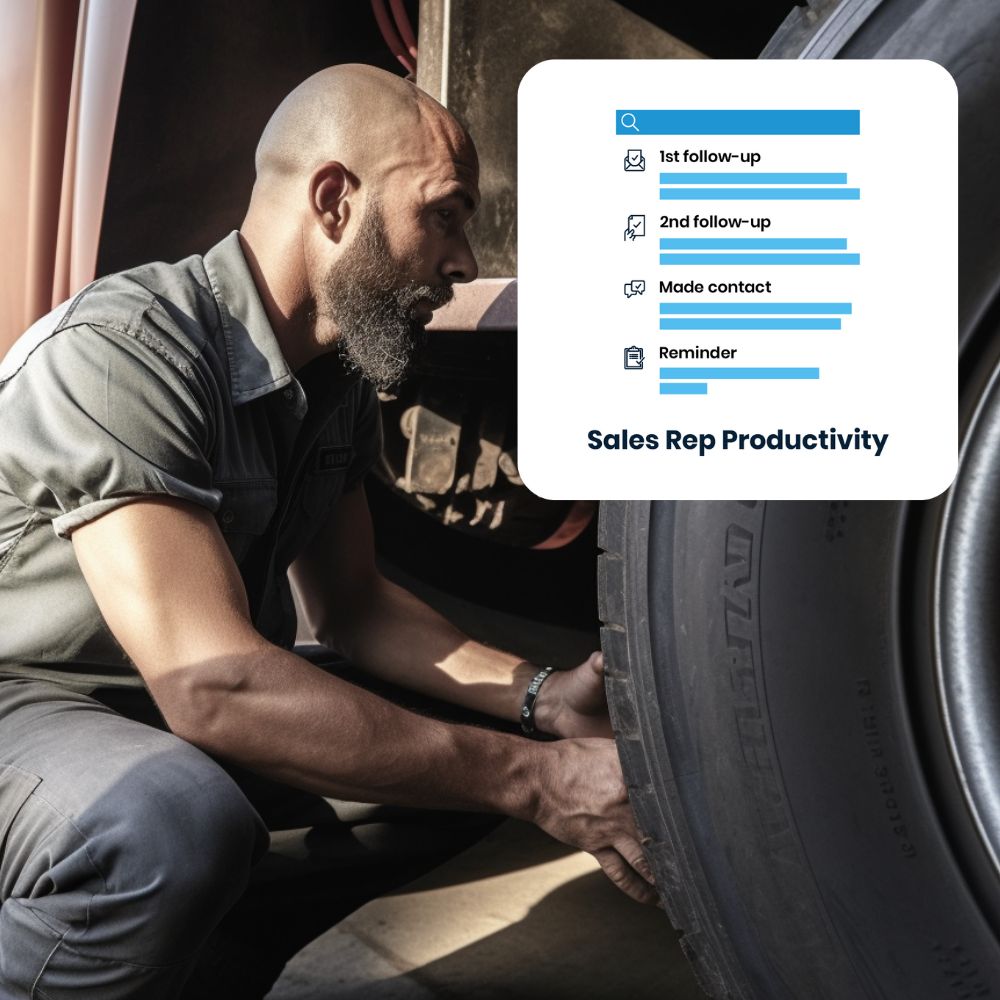 How does VOZE improve your team's productivity and effectiveness?
✓ VOZE allows salespeople to capture their sales call information through voice recognition technology, saving time and increasing accuracy.
✓ Capture essential meeting details, next steps, commitments and appointments, ensuring that no critical information is missed.
✓ Sales managers gain clear visibility into their team's sales activities, enabling them to identify areas for improvement and provide timely feedback for growth.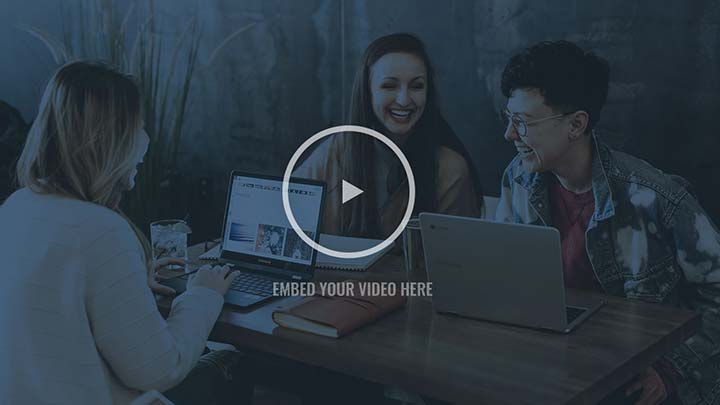 Our answer to [sub-page title]
Description of what the prospect will see in the video and how it helps solve their problem.
Commercial Truck and Tire Sales News