Gain Visibility Into Your Field Sales Team's Activities
Track sales activities and optimize for maximum results.
Struggling to track the sales activities and progress of your field sales reps?
✘ Limited visibility into sales team activities leads to miscommunications, missed opportunities and inefficient use of resources.
✘ Time consuming manual data entry means field sales reps are taking time away from their selling activities.
✘ Difficulty identifying areas for improvement, without a clear understanding of where reps are succeeding and where they can improve.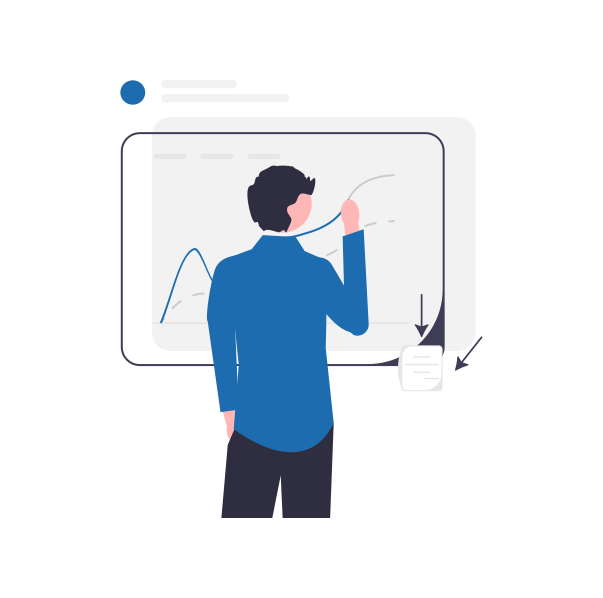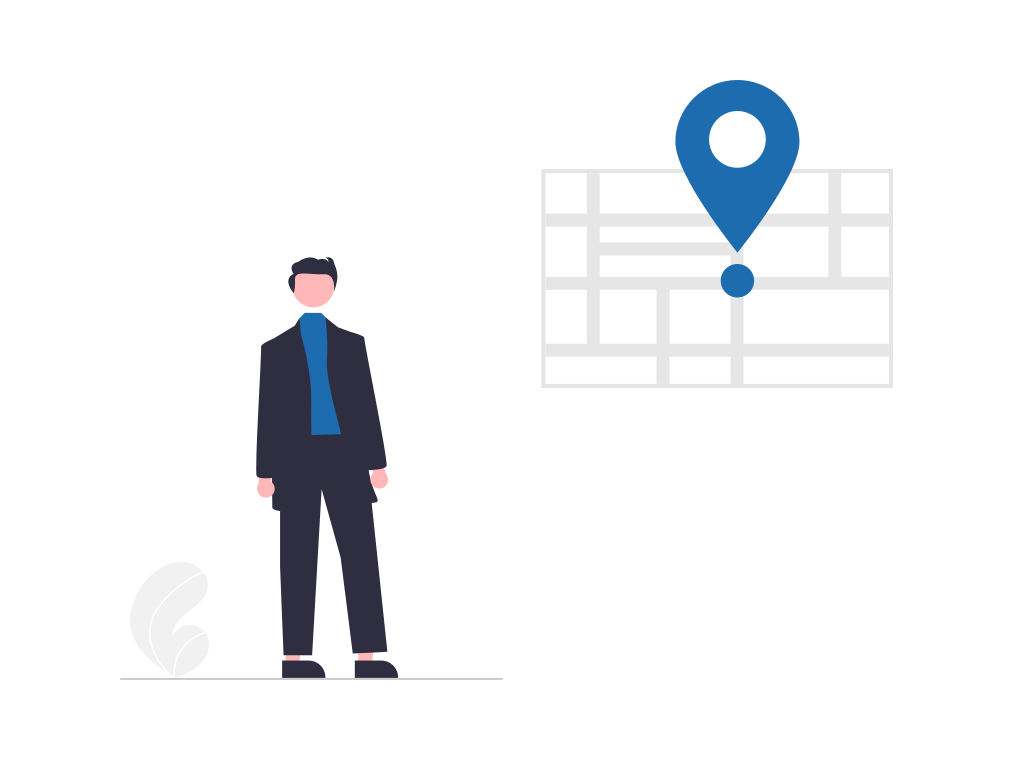 How does VOZE improve sales activity tracking?
✓ VOZE automatically captures sales activity data, providing a real time view of what each field sales rep is doing and where they are spending their time.
✓ Capture notes and data by speaking, so reps can spend less time typing and more time selling.
✓ VOZE provides sales managers with clear insights into their team's performance, so they can make data-driven decisions to drive revenue growth.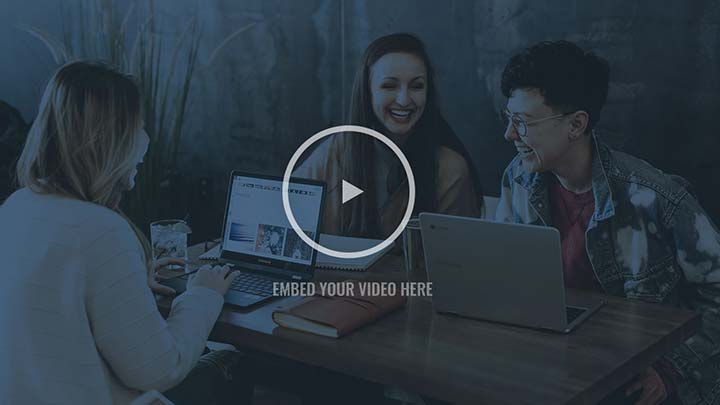 Our answer to [sub-page title]
Description of what the prospect will see in the video and how it helps solve their problem.
Sales Activity Tracking News