Efficient Sales Prospecting Made Easy
Unlock new opportunities in your territory with powerful mapping & lead-generation tools.
GET A DEMO
Struggling to find new opportunities in your territory?
✘ Finding and identifying new prospects can be time consuming and inefficient.
✘ Field sales teams may not know where to focus their efforts for maximum results.
✘ Limited visibility into new leads and competitors in their territory.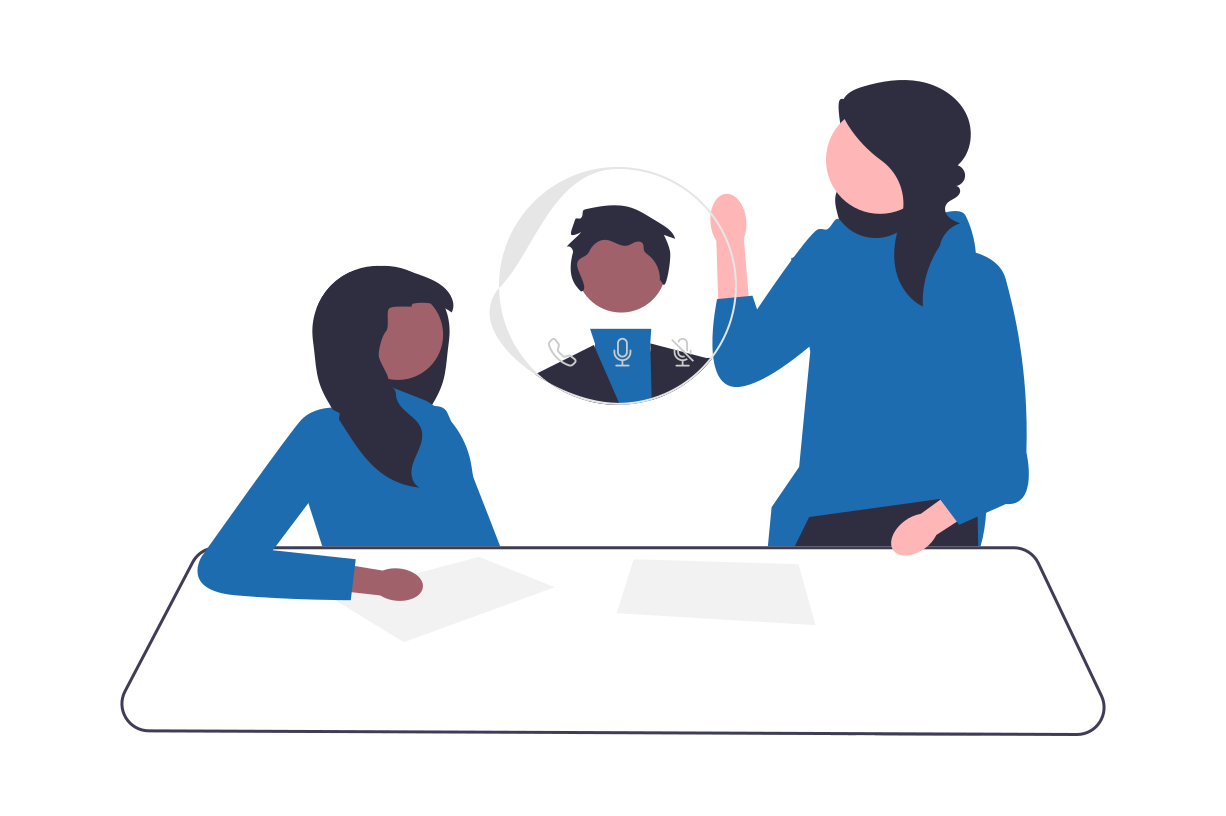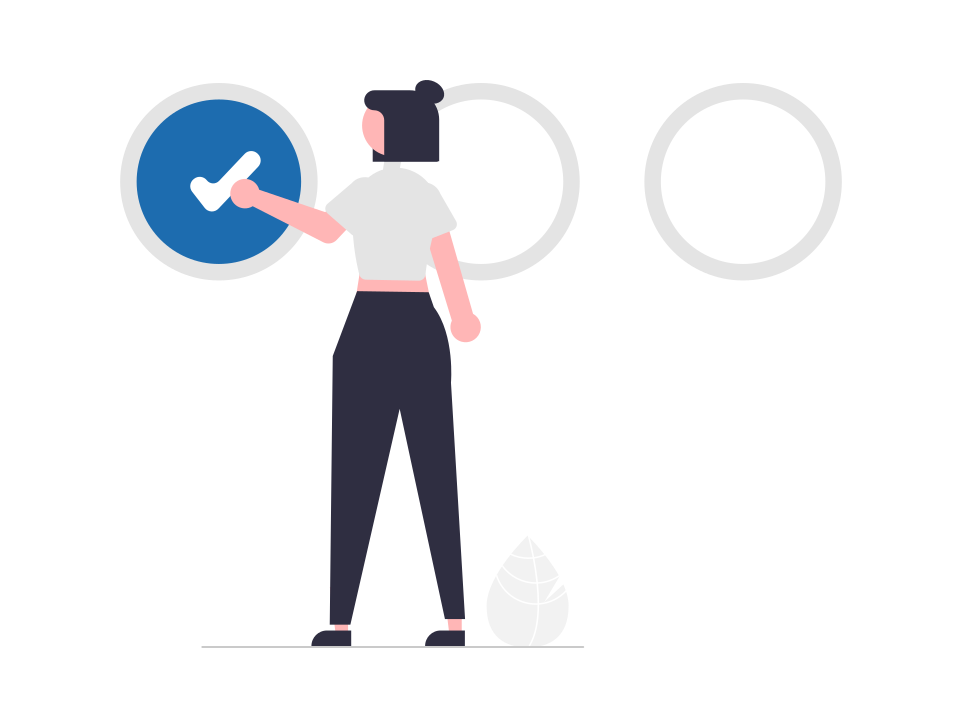 How does VOZE improve the sales prospecting process?
✓ The VOZE mapping feature uses GPS to show companies in your territory, and allows you to easily create optimized routes for prospecting.
✓ Users can input key business categories and discover new leads in their area with ease.
✓ VOZE's database tracks new leads and identifies companies not yet in the system, using Google information to populate missing data.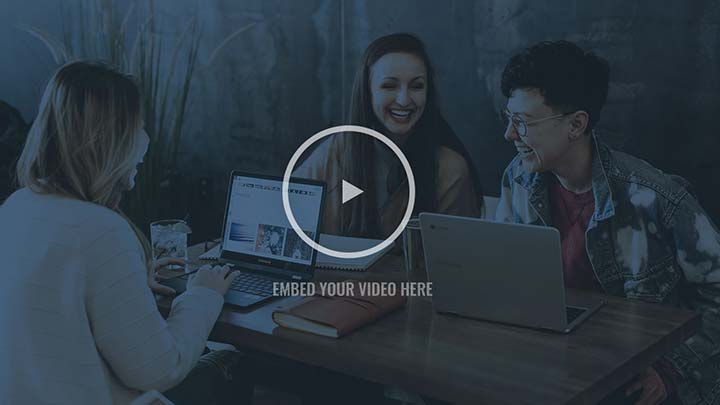 Our answer to [sub-page title]
Description of what the prospect will see in the video and how it helps solve their problem.