Boost Sales Rep Productivity & Drive Revenue Growth
Streamline workflows, automate tasks and focus on selling with the AI-powered VOZE sales productivity platform.
GET A DEMO
Struggling to increase your sales reps' productivity?
✘ Sales reps spending too much time on manual administrative work, taking away from selling activities.
✘ Forgetting important details and data from sales calls, and losing potential business opportunities.
✘ Difficulty in completing follow-up tasks and losing track of important deadlines.
✘ Inefficient note-taking and difficulty in finding past notes and information.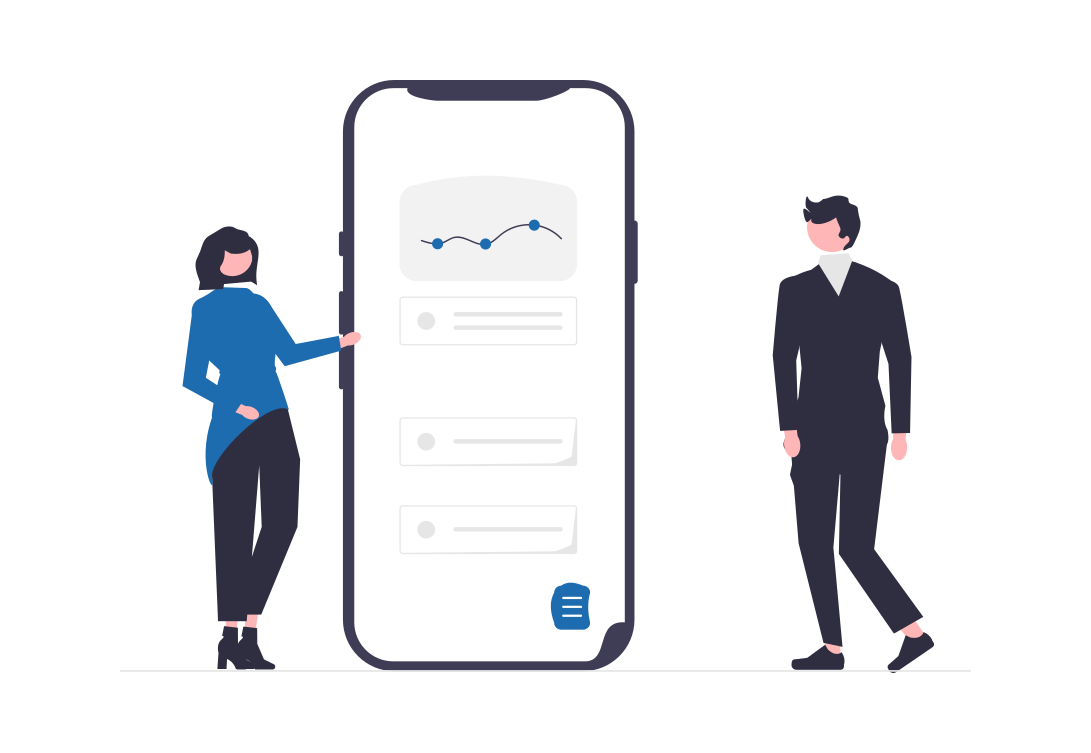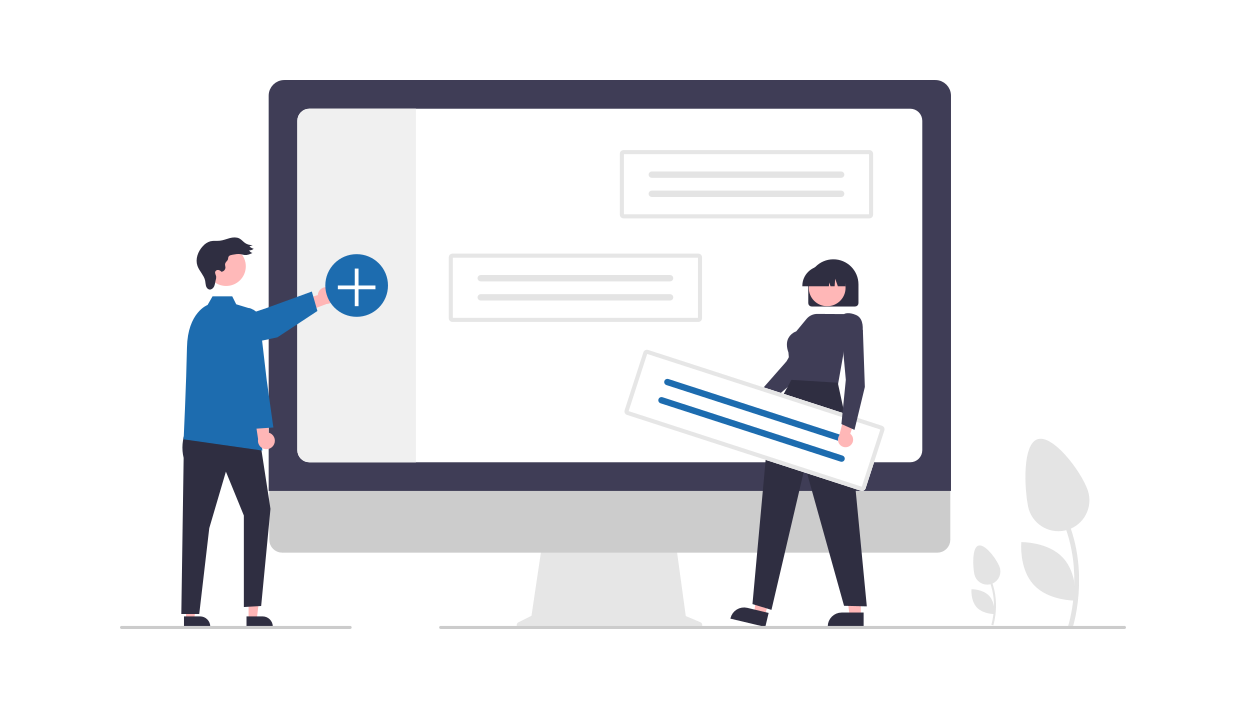 How does VOZE improve sales rep productivity?
✓ Our AI-powered platform streamlines redundant tasks, giving field sales reps more time to focus on revenue generating activities.
✓ The easy to use VOZE app allows reps to quickly capture all relevant information from sales calls, ensuring no details are forgotten, and no business opportunities are lost.
✓ The VOZE task management system makes it easy for sales reps to schedule follow-up tasks and stay on top of important deadlines.
✓ A simple note-taking feature allows field reps to capture and retrieve important information quickly and efficiently.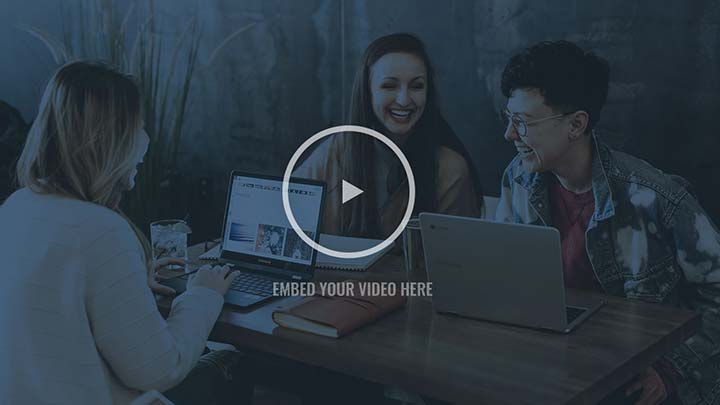 Our answer to [sub-page title]
Description of what the prospect will see in the video and how it helps solve their problem.
Sales Rep Productivity News