We're in the final stage of transitioning our brand from "Telenotes by Voze" to simply "Voze". During this period, Telenotes will be now be known as "Voze Legacy" with the same features and login details.

Our flagship product "Voze" promises substantial improvements over Telenotes, including accurate reporting, enhanced integrations, faster fixes, improved communication options, and a better user experience. The aim is to provide a simple yet modern experience that feels like a personal assistant, using AI to offer insights and improve sales outcomes.

We're dedicated to partnering with our users, ensuring a smooth transition, and fulfilling our mission to help salespeople grow. The new Voze platform is designed to boost sales outcomes, and we are fully committed to continuously improving Voze based on your valuable feedback.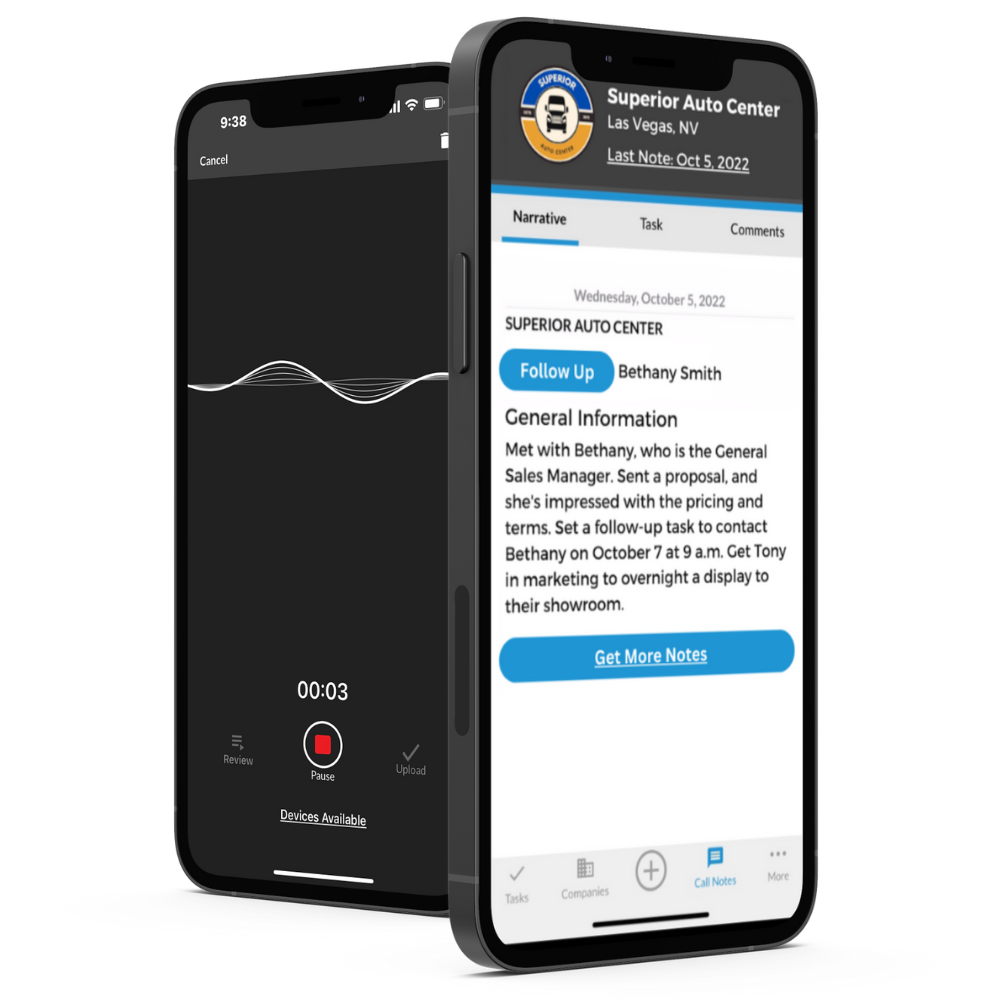 Increased Productivity For Field Sales Reps
Quick voice-to-text notes
Scan cards & notes
Daily task reminders
More Visibility Into Sales Reps' Activities
Daily activity reports
Easily search notes
Seamless team communication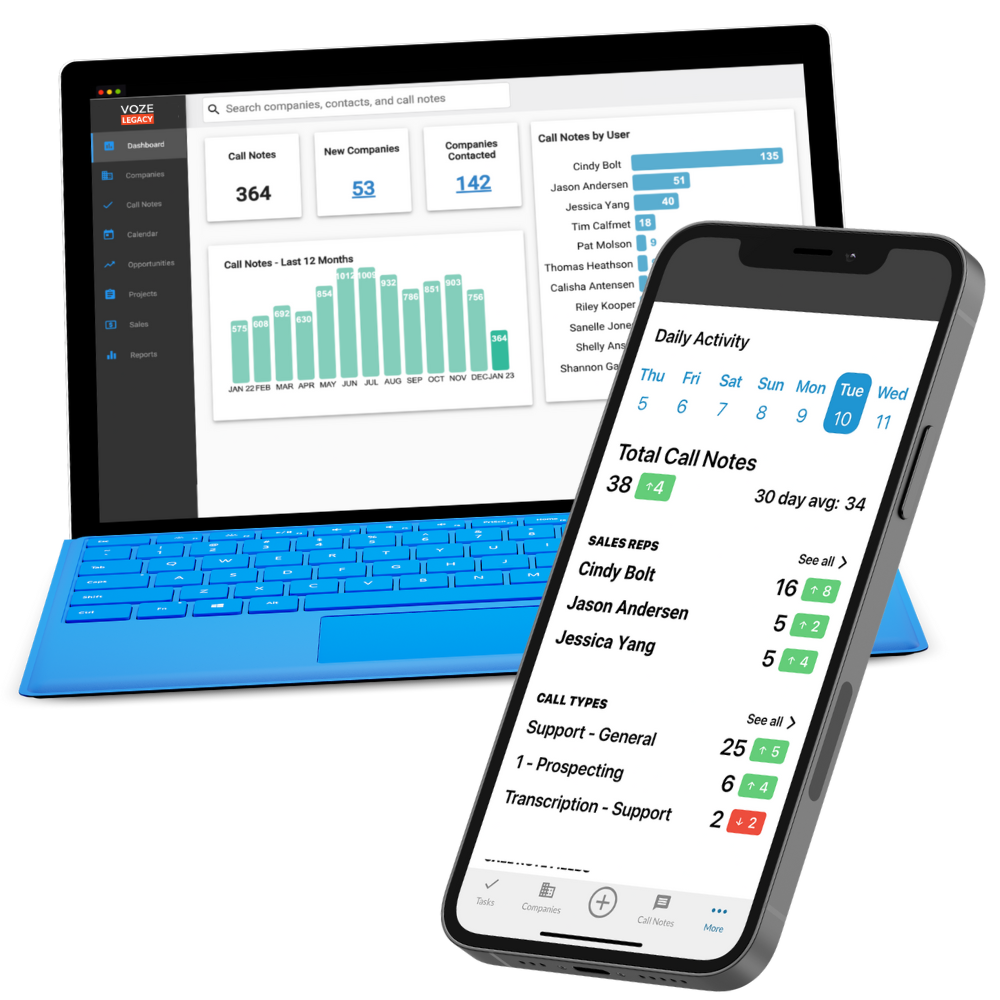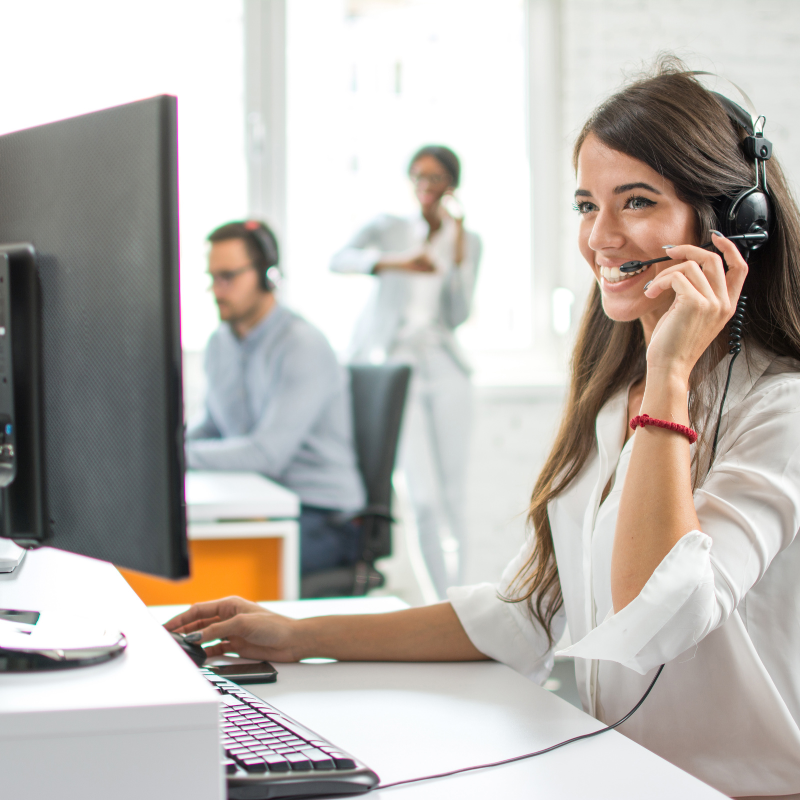 Support That Makes A Difference
Dedicated, personalized assistance
Responsive customer support
Annual customer success plan

©2023 VOZE | Privacy & Terms